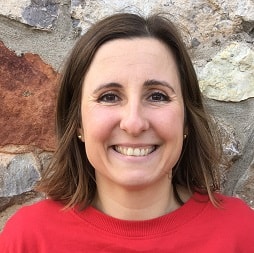 Ivana Sewart
Hey! It's great to be sitting here writing the first post in our Products blog. We will write a monthly post giving you updates on new and planned feature releases and product improvements. But we'll also release posts as and when required with any exciting or important news.
EvantoDesk emerged from a great and exciting period of Beta testing early in 2017 and we've not looked back. We became involved with 2 business accelerator programmes (eSpark and SetSquared) and these helped to bolster our product, confirm our customer validation, and progress.
We're continually improving our workflows and existing features in order to reduce the number of clicks involved for any action.
This was part of our desire to fully implement our beliefs in everything we do and in everyway we can.
Our beliefs:
We believe in simple software with just the right amount of features.
We believe in eliminating every unnecessary step in every process.
We believe in a screen with no clutter.
We believe in never, ever letting any customer or partner down, in any way.
Ultimately this will result in EvantoDesk becoming the world's most simple help desk software –
the go-to customer service software for small and medium sized businesses across the globe.
We're on a mission!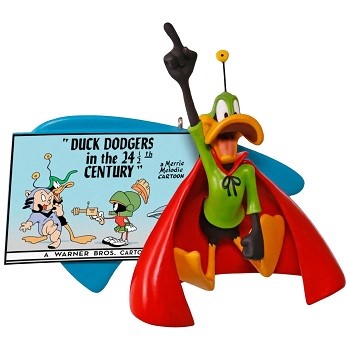 Until next time….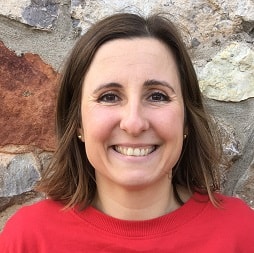 About the author: Ivana Sewart is the Head of Customer Service at EvantoDesk.com (simple help desk software for small and medium sized businesses). Ivana is passionate about perfecting the customer experience.