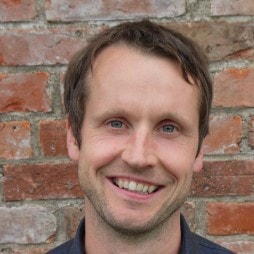 Simon Sewart
Shopping used to be so simple.
You'd get the number 42 bus into town and walk down the high street until you found the shop you wanted – one that sells fashionable jumpers for instance.
You'd go in, perhaps talk to an assistant who would point you in the direction of some nice cardies. You'd choose one and head for the till, returning home a satisfied customer.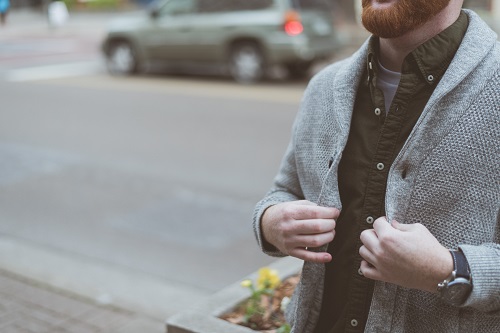 Looking good.
Except… was is ever that simple? There were three shops on the high street selling jumpers and one had a sale on. Another of those retailers was a department store with four separate entrances and many other products to tempt you before you even got to the jumpers. And when you finally did reach the till, after hours of pacing the pavements you were faced with a plethora of special offers to supplement your purchase.
The journey to an online purchase is, if anything, even more of a mission. It is one of the biggest challenges for any ecommerce company to understand every step of that journey, and make each one work to your advantage.
Experts have broken the buyer's journey into five distinct stages. Your job is to make the customer's transition through the stages as smooth as possible.
1. Awareness
Your customer first needs to be able to find you, so make sure you exploit every possible avenue, from social media to search engines and use the tools that they offer. Tracking customer analytics across multiple platforms will ultimately pay dividends. Use tools such as Google Analytics Behaviour Flow to find out what is driving them to you – it might be a social recommendation, email or search engine result. When you have discovered what triggers work for which people you can begin to target consumers with different types of content such as offers or even blog posts like this one.
Create compelling content that is likely to attract customers to your website. As an exercise, search for a product you know little about. If you want a big fridge for example, you're unlikely to begin by searching for technical details. A general question like 'best large fridges' is far more likely. So target that term in your metadata, and why not write a blog post about what customers should be looking for in oversized cool boxes? You'll soon find your website rocket up the rankings and your sales accordingly.
2. Comparison
A purchase can take anything from minutes to months and can be done almost anywhere. Research from Contevo has shown that Mobile shopping is the new normal, with 65% of online shoppers now begin their route to purchase on their phone or tablet. They may in fact be using multiple devices as part of their journey, following recommendations and links and switching from phone to tablet to computer and back again. This is known as omnichannel shopping and, according to digitalcurrent.com, Google found that 85% of ecommerce now works in this way. You need to make that flow as smooth as possible: make sure that your website works across all of these platforms.
3. Decision
E-commerce is all about psychology. The more you know about your customers, the more likely you are to see them through to a sale. We wrote recently about the importance of creating customer personas, those in depth profiles of different types of people who use your business regularly.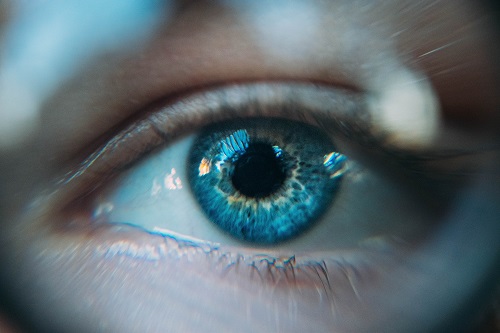 It's all about psychology.
This is where it really comes into its own. Speak to real customers and find out what motivates them and pushes them over the buying line. Your website needs to be working hardest here - draw on this data to create the most persuasive product descriptions and useful technical details. It will all count towards persuading people that you've got the right product for them.
4. Purchase
Whether they are in the real world or browsing your website, customers are still driven to find the best product at the most competitive price. When they arrive at the online checkout don't lose them with an unforeseen postage charge or overly complicated payment system. You might however want to throw out some added incentives - there are many ways to persuade people you are providing real value. It might be a voucher or a limited time special price. Don't be shy, let your inner salesperson do their job here.
5. Retention
The sale is made and the product has been successfully delivered, but your job isn't over yet - not if you want them to come back. Make sure customers are happy with the product via a follow up email and connect with them on social media. Now more than ever, a happy customer is your biggest asset - provide a great product and service to match and they'll spread the word and set their friends off on a buying journey of their own.
And finally, Look up from your phone now…
A surprising development in a world increasingly powered by ecommerce is the continued role played by bricks and mortar shops. 72% of online shoppers surveyed by Invesp said they found the in-store experience was still the most important channel when making a purchase.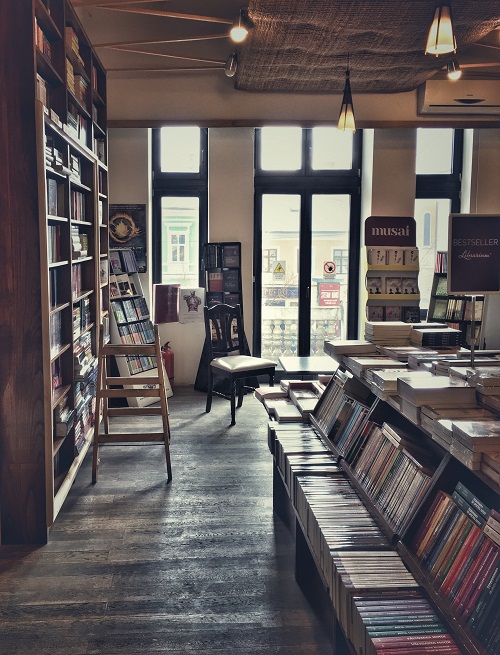 The customer is in the store, is it too late to market to them?
But that's increasingly just the beginning of their journey, with 80% admitting to using their phones to check out reviews and online prices whilst still in the shop! When plotting your customers' buying journey, it's worth considering the value you are adding at every conceivable stage.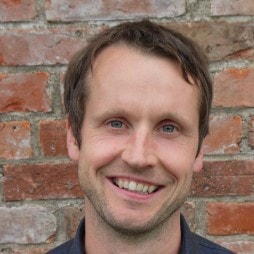 About the author: Simon Sewart is the CEO of his 2nd startup EvantoDesk.com (simple help desk software for small and medium sized businesses).