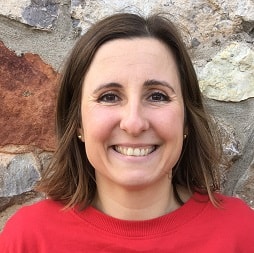 Ivana Sewart
We've been hard at work over the summer months, really working on what our customers have told us they wanted from EvantoDesk.
It all was spun when the feedback we were getting was that our:
UI was a bit messy
Ouch! The whole point of EvantoDesk was for it not to be messy, to be simple.
So we stripped back the drawing board and consulted our customers.
The resulting UI is more simple, fluid and less clicks with time-saving functionality, such as the next button button and @mentions.
So, we have just released a new-look faster inbox: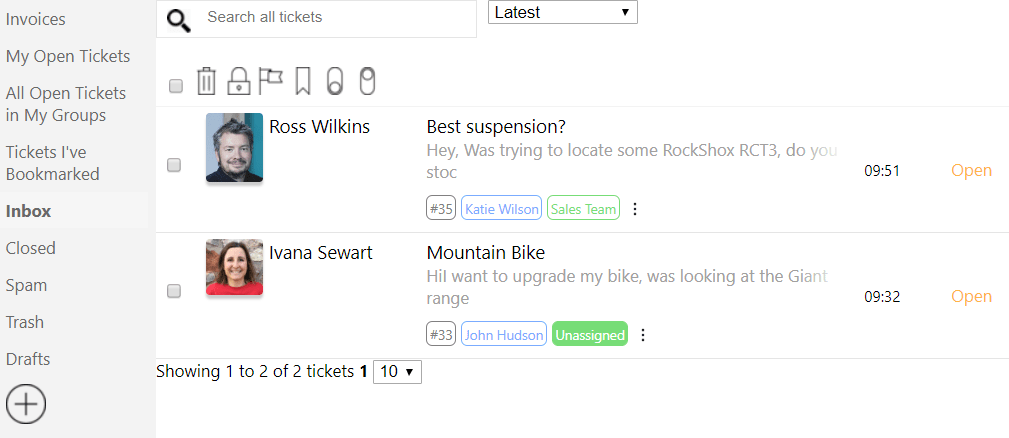 Awesome @mentions to easily loop team-mates into a ticket -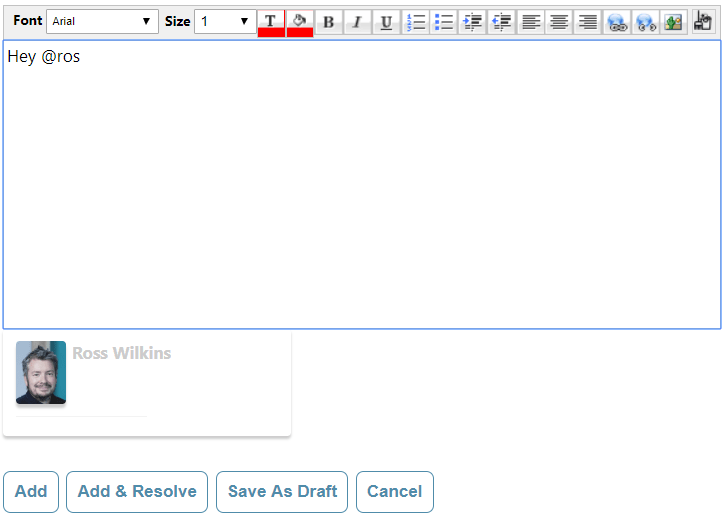 And real-time reports for both ticket data and customer satisfaction:
Ticket response data: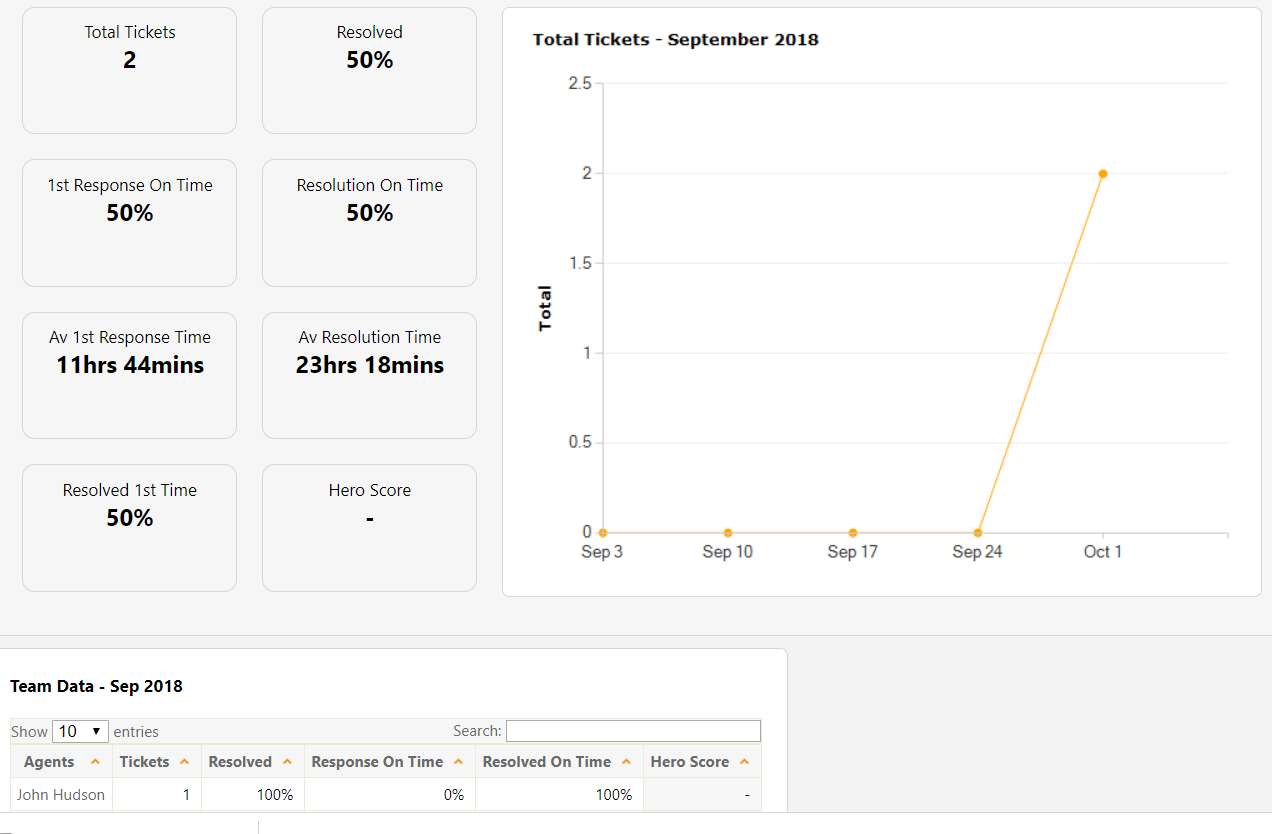 Customer satisfaction: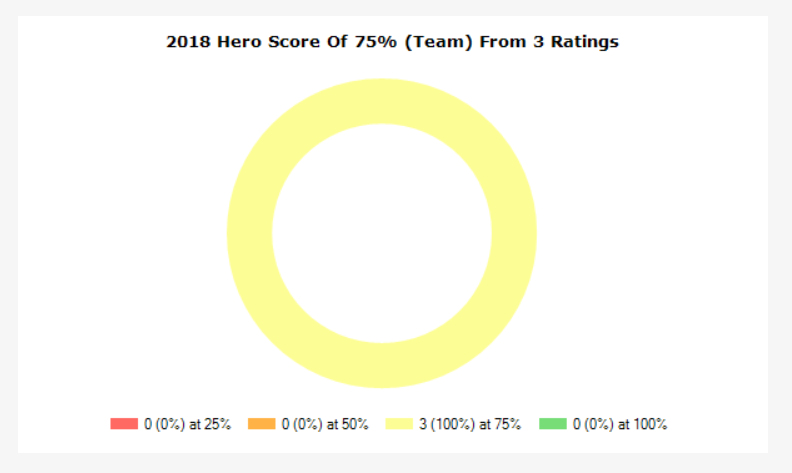 The next release will include:
Auto-saving of replies

Support docs widget (can be combined with the EvantoChat widget) for your own website (you'll still be able to host docs using your EvantoDesk domain).

When replying, automatically go to the next ticket

Simplified but real-time reports.
EvantoDesk is simplicity personified but not enough for our liking. We will strive to simplify each section day by day to put some EvantoDesk magic into small businesses across the globe.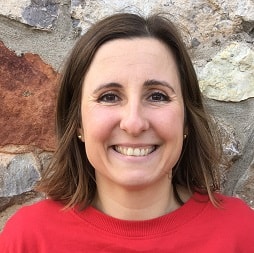 About the author: Ivana Sewart is the Head of Customer Service at EvantoDesk.com (simple help desk software for small and medium sized businesses). Ivana is passionate about perfecting the customer experience.