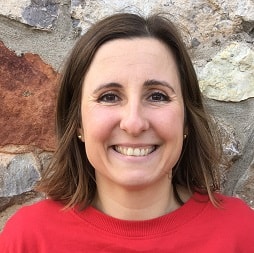 Ivana Sewart
Hi there! We've been working hard these past few weeks, invigorating our senses and opening our minds to deliver an even better EvantoDesk user experience. And, the result is going to be a version 2 of our EvantoDesk User Interface.
The whole point of EvantoDesk, and 'Why' we started to build it in the first place, was to deliver a simple yet powerful customer service system for small and medium sized businesses because…
…small and medium sized businesses do not have the spare time to train staff to use new software.
EvantoDesk is clean and fresh. It does not look like enterprise software. It focuses on clean and crisp with plenty of white screen.
So, we've been improving the design and layout, icons and text to ensure that EvantoDesk is as intuitive as possible. We've been reducing the number of clicks in as many processes as we can to speed up everything that you do.
We've altered the customer info so that it is more accessible, with quick links to Facebook, Twitter and LinkedIn.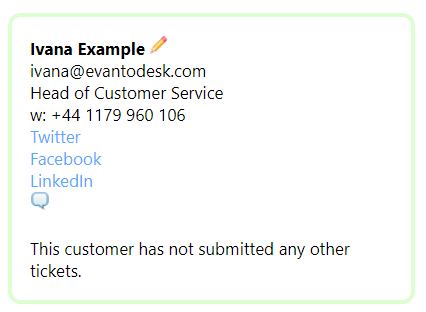 We've been fanatical about stripping waste from every process.
If we weren't so excited about version 2, we'd go and have a lie down! Due for release in stages starting from today!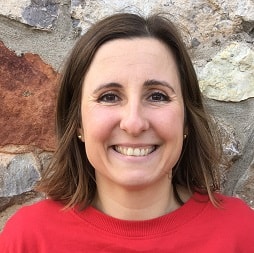 About the author: Ivana Sewart is the Head of Customer Service at EvantoDesk.com (simple help desk software for small and medium sized businesses). Ivana is passionate about perfecting the customer experience.