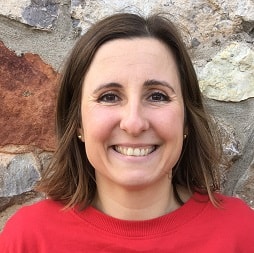 Ivana Sewart
Some more exciting news for us today!
Following on from our place in the global top 10 most user friendly software list, Finances Online has given EvantoDesk a fantastic review and an award for great user experience.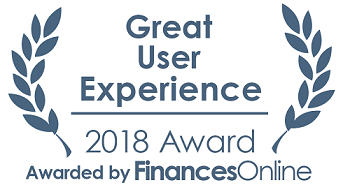 Since 2017, we have gone beyond the call of duty to create a simple and efficient, configurable help desk software designed for small and medium-sized across all industries. With this in mind, it is with great pleasure for us to announce that a leading software review platform has recently acknowledged our hard work on EvantoDesk. Aside from giving us a positive rating, they reinforced EvantoDesk's reputation as an affordable help desk platform that helps SMEs deliver first-class customer support with ease.
To top it off, FinancesOnline also recognized our software in two categories: Great User Experience and Rising Star awards.
The Great User Experience award for help desk software greatly resonates with our core vision of providing users with a simple yet powerful help desk tool that can rival enterprise software solution, but without the complexities. This award recognizes software systems that offer an incredibly pleasing user experience that makes it fun and effortless to facilitate various tasks and activities in the workplace.
FinancesOnline touched on EvantoDesk's ease of use in their written-review, from its capability in handling all help desk processes to specific functionalities such as our visual traffic-light system for marking seen and unread emails to our email timers that ensure all tickets are accounted for in a timely manner.
Their experts also tracked the satisfaction rating of our clients using their Customer Satisfaction Algorithm, which collects and aggregates the opinion of product users across the internet to determine the general consensus of users. Thankfully, the results were overwhelmingly positive as we received a 100 percent user satisfaction rating. Because of this,
we were recognized by FinancesOnline as one of the top 20 help desk software companies.
Additionally, we also received their Rising Star award for 2018.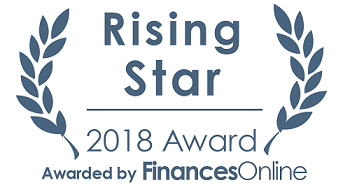 We are grateful to FinancesOnline and to our users for these awards, and we are ever more motivated to go above and beyond to improve EvantoDesk for an unparalleled help desk solution.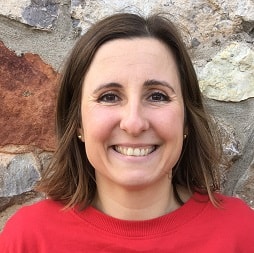 About the author: Ivana Sewart is the Head of Customer Service at EvantoDesk.com (simple help desk software for small and medium sized businesses). Ivana is passionate about perfecting the customer experience.