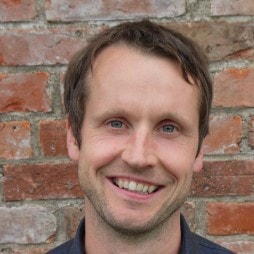 Simon Sewart
EvantoDesk is 100% family-owned and bootstrapped all the way (i.e. we are self-funded). As a bootstrapped business, we've learnt lots of cost-effective ways of increasing website traffic (shameless plug - part of an already 1/2 written future blog!)
Regardless, our website traffic is relatively low compared to a VC-backed startup with a big marketing budget, so
we decided that we needed to focus our efforts on increasing our conversion rate
(by the way, for the record, although we have been offered investment (which we didn't actively seek and we refused), we have not tried to get VC funding and neither do we wish to – but that's another blog!)
Two months ago our conversion rate was just over 5%. This is actually pretty good but, imagine if we could double that rate with no extra expenditure?
So, that's what we set about to do and, what we did, in fact, achieve.
Attractor Site
We spent two months experimenting with various different ideas (thanks to Xander Marketing for a number of these ideas).
We split test 4 different landing pages and measured our conversion rates for each. One of the primary changes we made for each landing page was to vary the amount of information (distractions!) on display.
We split test with differing lengths of time for our free trial and measured our conversion rates.
As a result of this research, we found significant differences and, with one of our landing page and free trial length combinations, we were able to increase our conversion rate to nearly 10% over the course of those 2 months.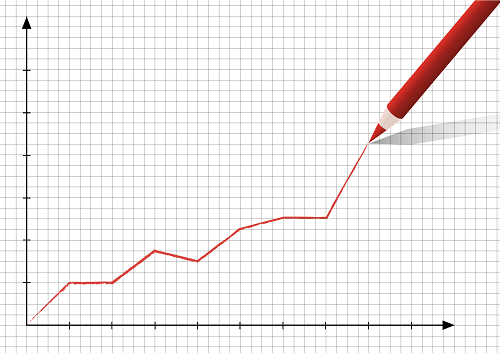 EvantoDesk App
We repeated similar steps with the EvantoDesk app to try and increase our free-trial conversions into paying customers. These included a number of methods including:
Reducing/increasing the functionality of the app
Reducing/increasing the configuration options of the app
We've increased the in-app support and also tried various ways of delivering that support (e.g. help speech bubbles, help tips etc)
Varied the number and content of the on-boarding emails that get sent during the free trial.
Again the differences were significant and we were able therefore to find what worked best to allow our free-trial customers to convert to paying customers.
The key thing we will do, for the attractor site and for the EvantoDesk app, is to keep on measuring our conversion rates to ensure we are still achieving our required rates.
Summary
Being a bootstrapped, self-funded company comes with challenges however, provided quality is not compromised, it can be the most rewarding way to run a business.
That said, you'll need to think outside the box when it comes to marketing and, this is one excellent way. Just think about it - you already have customers visiting your website, so test everything you can to ensure that you are maximising their conversion into paying customers. And, all this costs is time, but
it's worth every second if you can double your conversion rate as we did.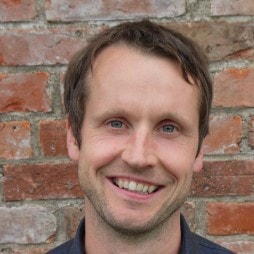 About the author: Simon Sewart is the CEO of his 2nd startup EvantoDesk.com (simple help desk software for small and medium sized businesses).