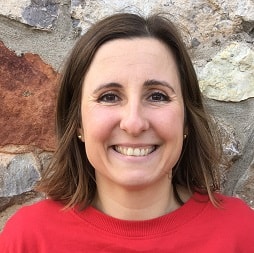 Ivana Sewart
Social media is fast becoming the go-to destination for customer service complaints – whether businesses are ready for it or not. And it matters because forums like Twitter and Facebook are changing how the public perceives your brand.
Edison research found that only 50% of social customer enquiries received a reply. Imagine ignoring half of the phone calls. If you don't offer effective customer support on social media, or worse, bad support, it's out there for everyone to see.
With that in mind here are five social media dos and don'ts:
1. Go native
It's easy to think of social media as being all the same thing, but every platform is different. They all have their own grammar and their own spoken (and unspoken) rules and etiquette; any of which you ignore at your peril. Whether it is Twitter, Facebook, Instagram or LinkedIn, your approach for each should by different. Spend time in these worlds as a civilian and interact with companies you use to see how they do it. If you are a small business and all of this is new and sounds baffling and more than a little scary then you might want to consider social media training or even outsourcing to a trusted expert. Some people believe this is trivial, but good advice is a great investment and it will save you time and pain.
2. Learn the language
You'll need to find your own voice, one that reflects your brand and is attractive to your customers. The key word here is empathy. Like learning any language it may take some time, and as this is a very public forum, restraint is urged! Come across as insincere and you could easily find yourself the target of ridicule. Check out some of the very best in the business – from big sites like Nike (@NikeSupport) and Starbucks (@Starbucks) and marvel at how easy they make it seem. But it's not just the big boys who count on social media, have a look at the official Twitter handle for @OrkneyLibraries to find out how the little guys can really stand out on social media. They currently have double the number of followers than the island has people - not bad for a customer service account in a local library.
3. Be prepared
We wrote recently about the pros and cons of speedy response times for email correspondence. There is no argument when it comes to complaints on social media: be fast or go home. Not that going home is likely to provide shelter from the relentless world of social media. Recent research from Convince and Convert found that a third of customers expect to hear from you in under 30 minutes. When you're running different social media accounts it can be easy to miss important mentions – particularly when people don't use the @ symbol or one of your hashtags. Make sure you run frequent searches for any reference to your company.
4. Stay on message
You've set up all your accounts, and regularly check and reply to new messages in an open and friendly way. Your social strategy is winning, then suddenly a message goes viral, for the wrong reasons. Beware rogue agents within your company - misuse of the company Twitter or Facebook account can be hugely damaging. Online news outlets particularly love to replay disastrous online interactions. It's no laughing matter; telling a customer to get stuffed in a public forum could cost your company dear. We recommend drawing up a social media code of conduct and perhaps restricting access to trained staff only.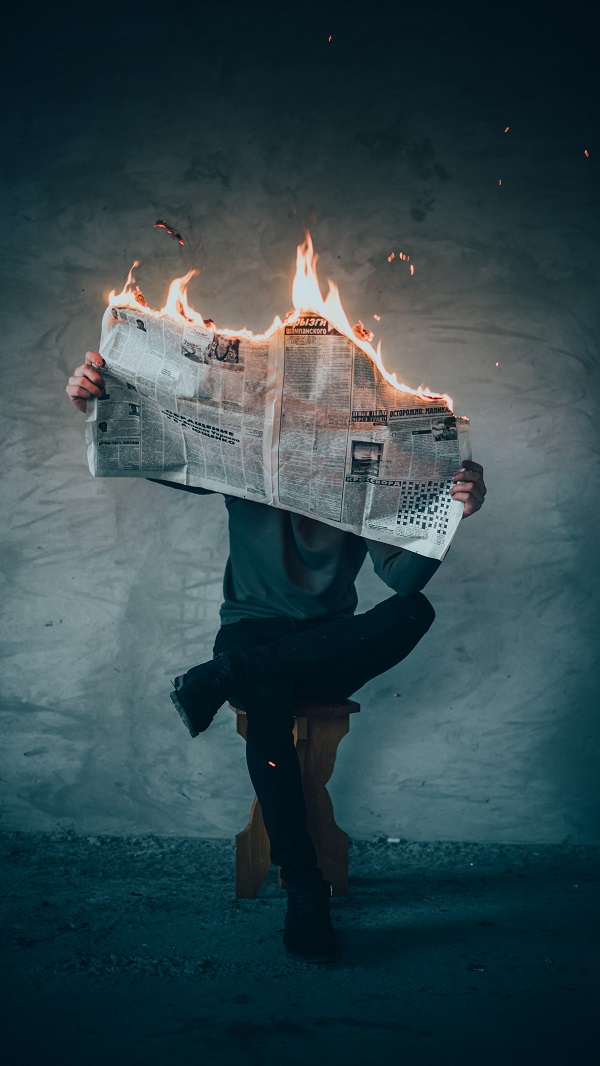 Don't set fire to your online reputation!
5. Who are you talking to?
Unsavoury as it may seem, you should read every single thing said about your business on social media. But do you really need to reply to everything? Thankfully, no. Life is too short to talk to bots (automated spam accounts), and no good ever came from feeding the online trolls. You'll soon be able to spot genuine customer enquiries and be able to respond appropriately. When you do, it's worth thinking also about the suitability of certain conversations. There are many things customers shouldn't be sharing online, such as details of their accounts. Make sure you quickly move all sensitive conversations to a more secure environment.
Think carefully about how you use social media. With the right approach it can be a powerful customer service tool and one that can really boost your reputation and drive customer loyalty. Ignoring it is simply not an option.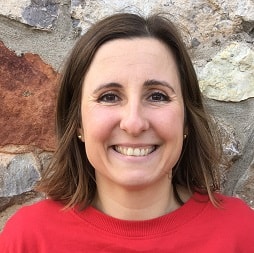 About the author: Ivana Sewart is the Head of Customer Service at EvantoDesk.com (simple help desk software for small and medium sized businesses). Ivana is passionate about perfecting the customer experience.