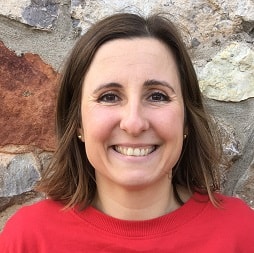 Ivana Sewart
Hello everybody!
We're pleased to announce further product enhancements!
Next week (w/c 16th July 2018)we will be rolling out our Zapier integration.
You'll be able to sync your other apps with EvantoDesk.
Initially you'll be able to notify Zapier when a customer is added or updated in EvantoDesk.
You'll also be able to add customer profiles from your other apps directly into EvantoDesk.
You'll need a Zapier account. You'll also need your api keys. These can be found on the Integrations screen. You'll need to insert these when promoted within the Zapier interface.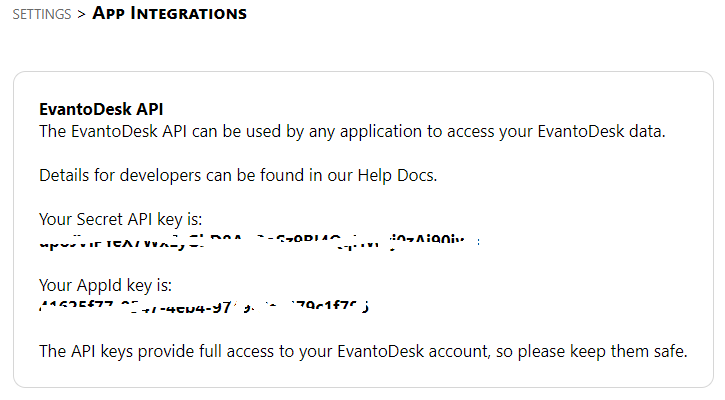 We'll give some detailled instructions when we go live next week, in the form of a blog post and a help doc.
Thank you and catch you next week!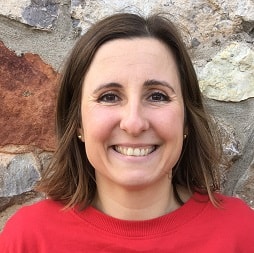 About the author: Ivana Sewart is the Head of Customer Service at EvantoDesk.com (simple help desk software for small and medium sized businesses). Ivana is passionate about perfecting the customer experience.