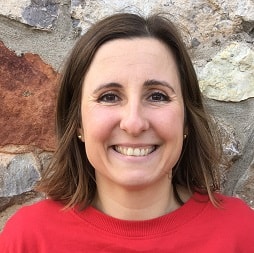 Ivana Sewart
Hello EvantoDeskers! Well, we're over 1/2 way through our UI roll out and it's been smooth-sailing so far! By rolling out in phases, you guys have (hopefully) been able to adjust but by bit to the new UI layout and behaviour.
Well, this week, EvantoDesk got even better!
Some of the new features rolled out include:
Sort tickets by longest waiting
You can now sort the tickets in your inbox by those tickets where the customer has been waiting the longest for a reply. This will ensure that you always get back to customers in the correct order.
Open conversation in new tab
Occasionally emails come through that are poorly formatted. This can cause readability issues. But - no more! You can now view a conversation in a new tab, to view it as plain text.
App integrations
We love connecting EvantoDesk to some of the other great apps out there and we now give you the opportunity to request which apps you'd like EvantoDesk to integrate with. EvantoDesk is already integrated with MailChimp, ClinicAppointments, Twitter and Facebook. So what other apps would you benefit from?
You can let us know via any ticket screen by clicking on the 'Request Integration' button.

The next phase roll-out will bring improved, slicker navigation and less clicks!
We want EvantoDesk to be the go-to simple help desk software for the entire World and we are working every single day to make this happen
– but couldn't do it without you guys – every suggestion and all feedback – both positive and negative – is helping us drive EvantoDesk to unreached dizzy heights of popularity.
Thank you!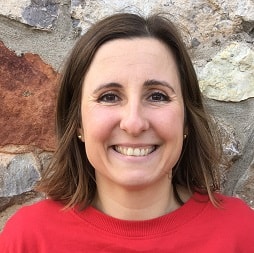 About the author: Ivana Sewart is the Head of Customer Service at EvantoDesk.com (simple help desk software for small and medium sized businesses). Ivana is passionate about perfecting the customer experience.