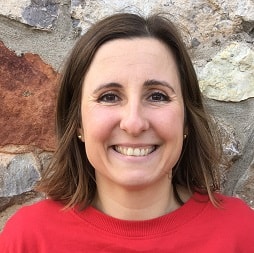 Ivana Sewart
Hey Guys
I just wanted to give you an update with regards to ongoing developments here at EvantoDesk HQ!
Email Integration
In case you hadn't noticed, our email integration has now gone fully live! This functionality is a great enhancement and allows you to manage tickets directly from your own personal email as well as creating a ticket when a customer emails you personally.
Please check out our help doc.
New UI
Our new UI is being rolled out in stages. And, so far, so good! Our new Ticket List screen is looking tasty: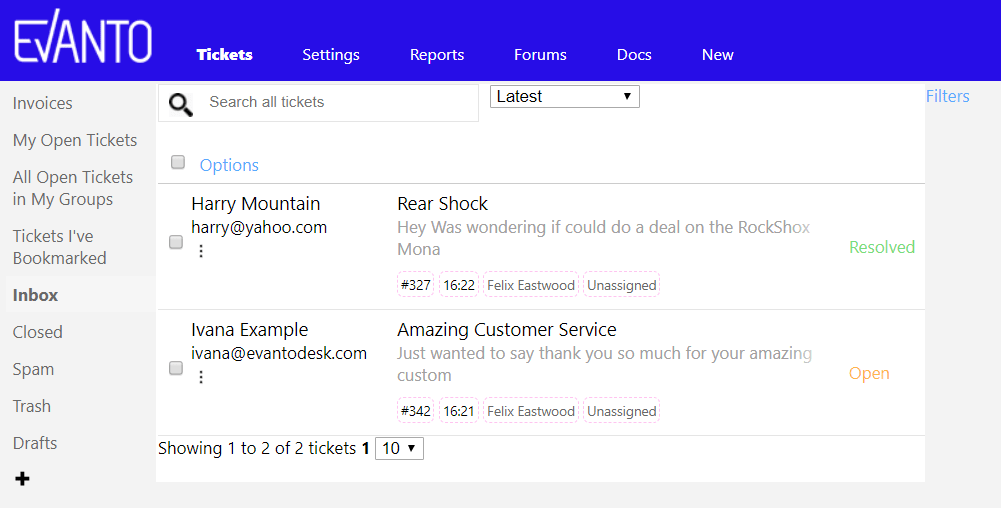 And our new contact screen is a bit swanky too.
Soon to follow will be our new ticket view screen with beautiful transitions between tickets.
2 Sign-Ins
Currently any 1 user can only be signed into EvantoDesk from 1 device. We are changing this so that any 1 user can have 2 concurrent sign-ins; 1 on any PC/Mac and 1 on any mobile device e.g. phone, iPad or tablet.
Trash Folder Speed
We've had reports that the trash folder takes a long time to load. We are working on a fix to ensure this is as super fast as any other folder.
Auto Closing of Resolved Tickets
A nice customer request this. Similar to our functionality that allows EvantoDesk to automatically close a ticket where the customer has not responded by n days. we're adding the ability to allow EvantoDesk to close any resolved tickets after n days.
These are the main developments going on here. As ever all feature requests are taken very seriously so fire them over.
So, to close, I wish you all a very Happy New Year and all best wishes for 2018.
Will be posting more updates very soon.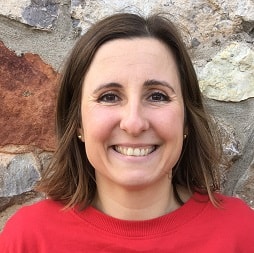 About the author: Ivana Sewart is the Head of Customer Service at EvantoDesk.com (simple help desk software for small and medium sized businesses). Ivana is passionate about perfecting the customer experience.