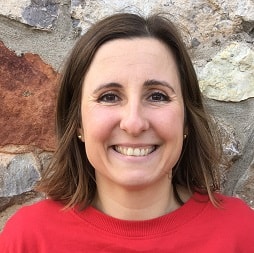 Ivana Sewart
Hello team. Just a really quick update today. In case you hadn't noticed phase 3 of the new UI has been released in the past hour (without any hitches I might add – of course!)
The main components are the improved scaling of images and html tables in an email. On smaller screens, such as iPhones, these didn't often scaled too well. But they do now!
We've also tidied up a number of the admin screens and
introduced less clicks per task to make your life easier.
Next Friday, 15th December, we are going to release phase 4 which will introduce a bigger UI change for the ticket functionality, just in time for Christmas.
Any comments or suggestions please do let us know. Have a great weekend one and all.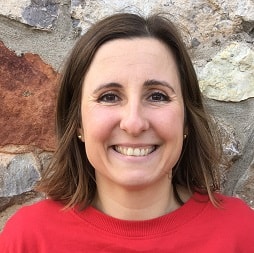 About the author: Ivana Sewart is the Head of Customer Service at EvantoDesk.com (simple help desk software for small and medium sized businesses). Ivana is passionate about perfecting the customer experience.